Experience Life at Great Lakes
The work is rewarding, the culture is fulfilling, and the benefits are second to none.
Our associates have already experienced life at Great Lakes – here's what you can expect.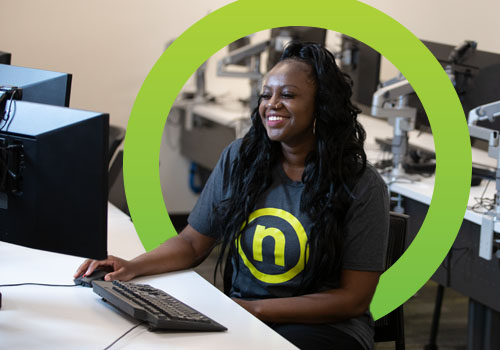 The Work
Kany Loves Her Job
Kany appreciates working for a company that helps people achieve their dreams, and loves that she can grant peace of mind to the customers she serves.
"I love working at a place that's welcoming and diverse, where there's always room for growth. Being able to help solve problems for people on a daily basis is my favorite part of each day at Nelnet."
– Kany, Advisor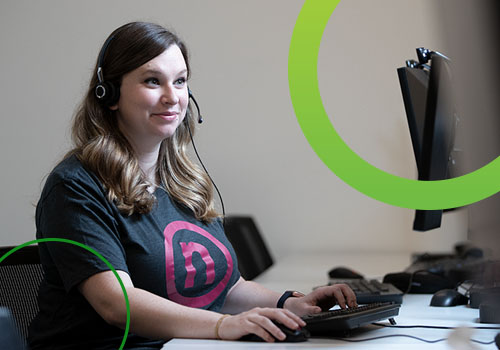 The Culture
Abigail Enjoys the Work Environment
Abigail looks forward to coming to work. She values the positive and supportive culture at Nelnet, and appreciates her enthusiastic colleagues.
"Nelnet has a fun work environment. It's a place that I look forward to spending my time. The people who work here are fun and really care about their work!"
– Abigail, Team Leader
I started off as a temp four years ago, and I've moved up since then. It's nice having a flexible schedule, and they're so understanding when you're going through something personal. It's like a big family here.
My co-workers and my team are the best part of my job. Seeing them develop and advance in the company, and seeing people who I've trained become leaders and trainers themselves is the most satisfying thing. It makes me feel like I've done something right.
Nelnet associates can pick and choose the benefits and perks that match their lifestyle. From generous health care to tuition reimbursement, we've got you covered.