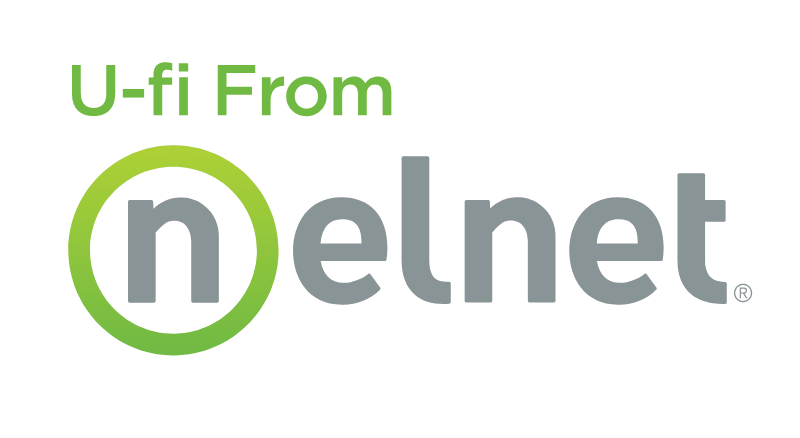 Built on Nelnet's solid foundation of more than 40 years of student loan expertise and success, U-fi provides private student loans and refinance solutions to help students and recent graduates make smart financial choices and accomplish their educational goals. We do this by delivering simple, helpful student loan solutions with competitive borrower benefits, timely financial wellness resources, and more.
We reward borrowers for their hard work with better, smarter loans solutions. Our borrowers have big dreams for the future – U-fi helps them dream even bigger.
Visit Site

to learn more about U-Fi
Simplify your loans into one monthly payment while potentially saving on your interest rate.