Nelnet Communications Services
Nelnet Diversified Services
Nelnet Financial Services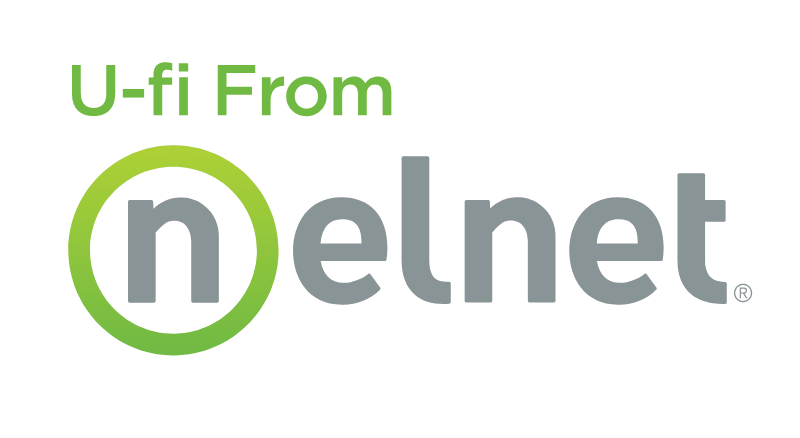 Private student loan refinance, consolidation, undergraduate and graduate loans help consumers reach their educational and financial goals.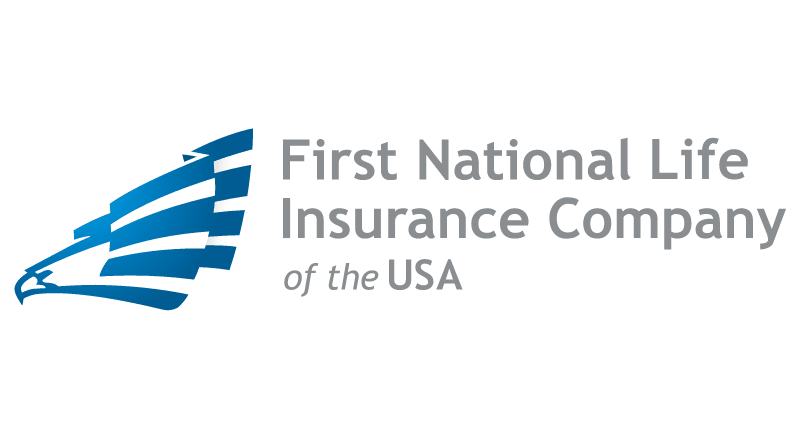 Borrowers can protect their credit—and their families—with credit life insurance.
Additional Nelnet Businesses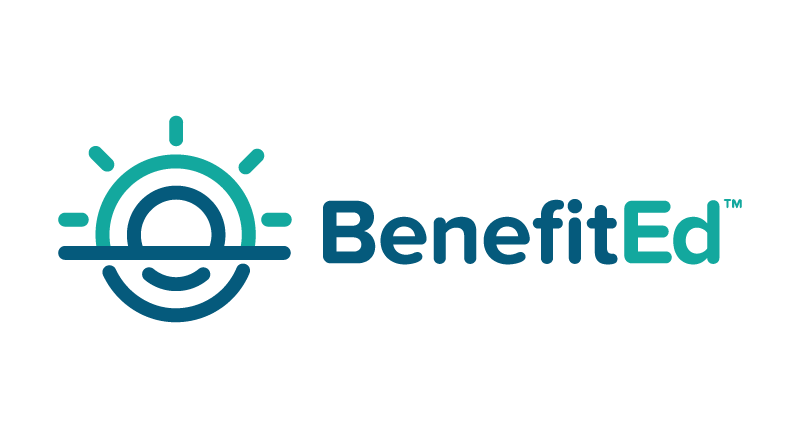 From student loan repayment to college savings, we provide a full range of education benefits programs to help employers create a more engaged workforce.