Working at Nelnet has its benefits and perks, but do you know all the advantages of #LifeAtNelnet? Take a deeper look at the extras our associates enjoy!
For the Health of It
Nelnet knows healthy associates are happy associates.
Wellness Program
We know our associates like a challenge! Each quarter, associates can participate in challenges designed to get you focused on wellness. You can even earn money (up to $450!)
Fitness Reimbursement
Looking for another way make your wellness pay? Nelnet offers up to $300 annual reimbursement for fitness-related expenses like gym memberships and fitness trackers.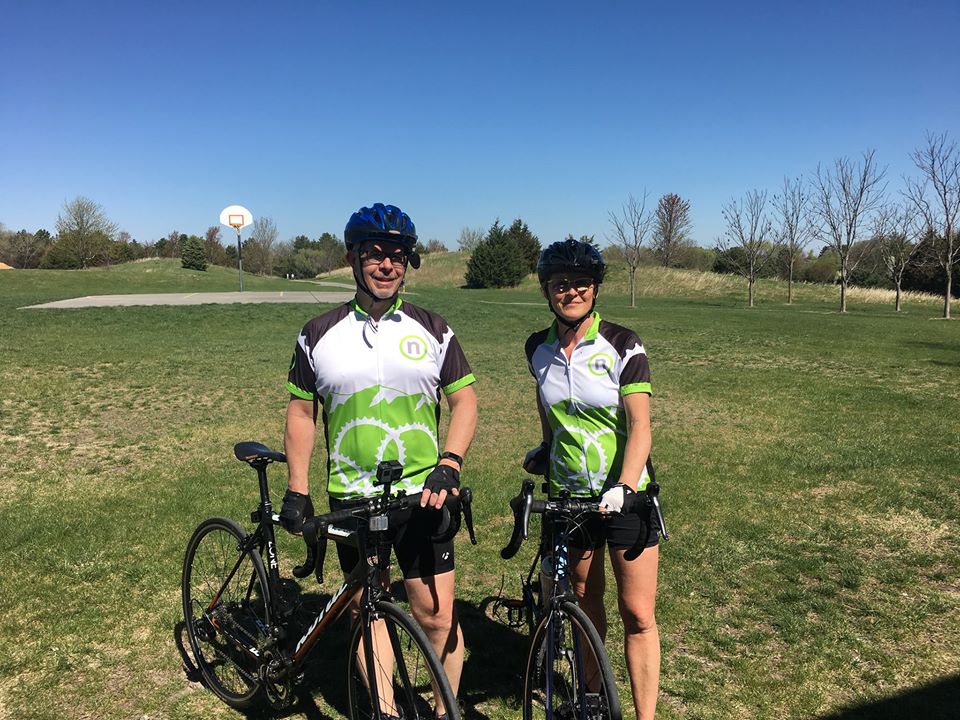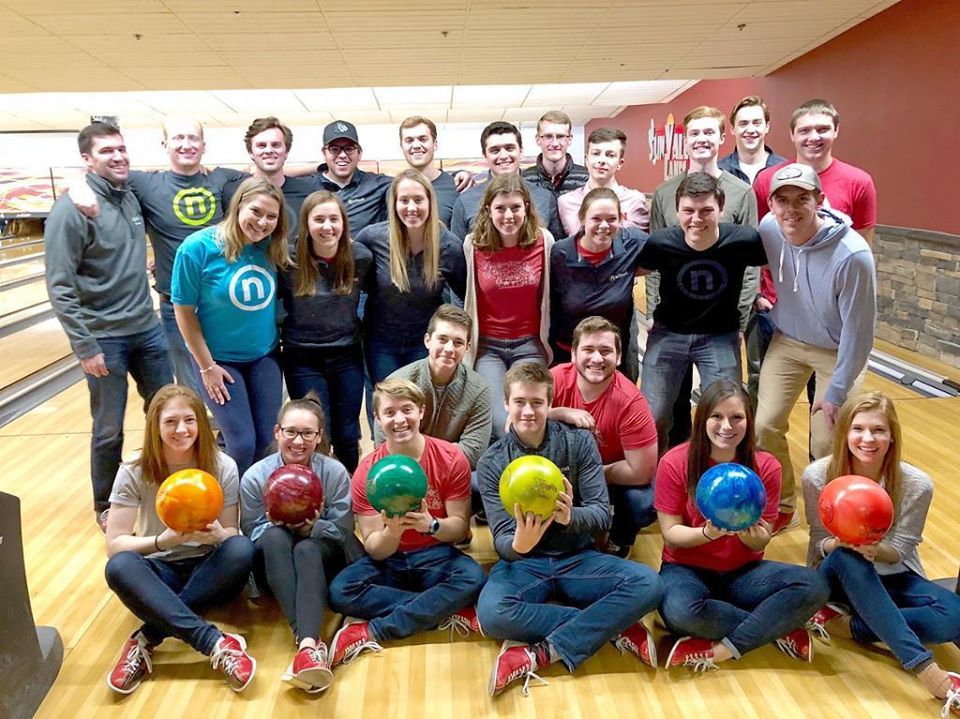 Sports Sponsorships
Get your team in on the wellness act! Nelnet even sponsors team sports, so start working on your spikes, free throws, and pitches.
Free Fruit Tuesdays
If you haven't figured it out by now, we're bananas about our associates, and it shows. Each Tuesday, our major locations ship in free fruit to keep you working hard, but never hungry.
Giving Back
Nelnet is committed to improving the communities in which we live and work.
Donation Match
The causes that matter to you matter to us. Donate to an eligible nonprofit and we'll match your gift 1:1. If you're giving to a school, we'll match it 3:1.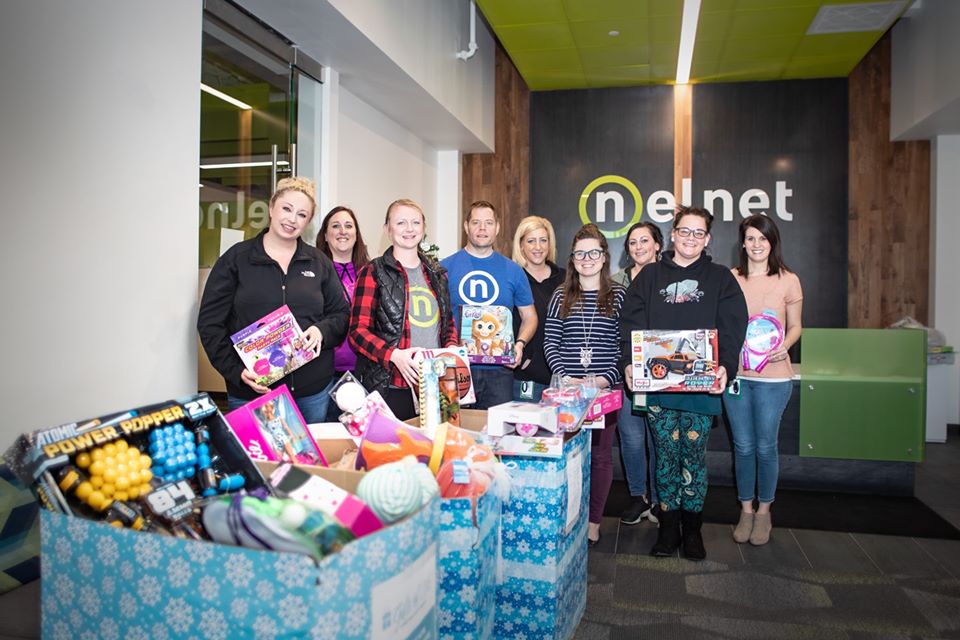 Financial Fun
Nelnet associates work hard for their money—and Nelnet makes sure their money works hard for them.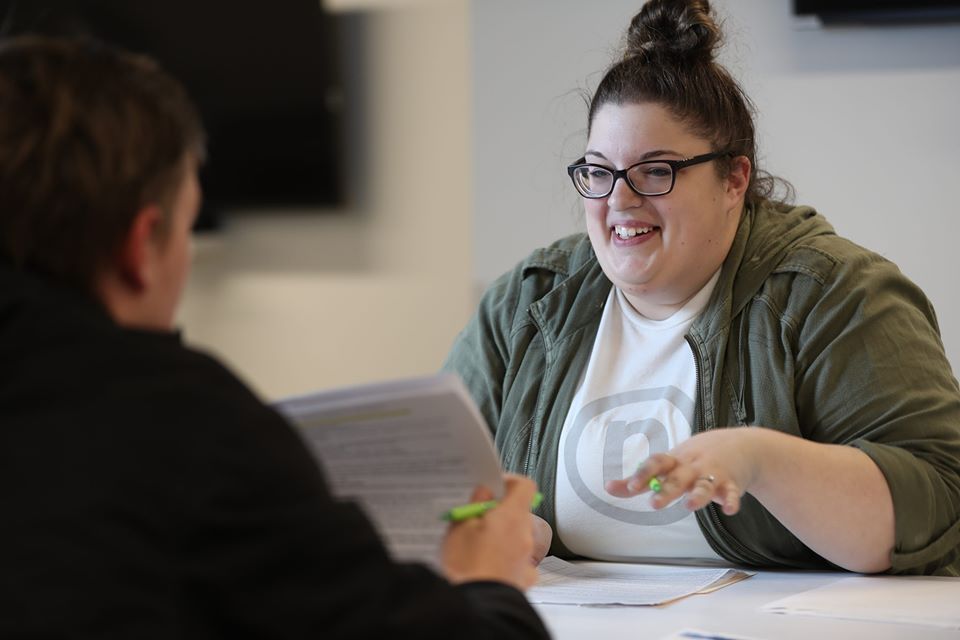 Employee Stock Purchase Plan
We're invested in the people who work for us, and we wanted to return the favor. Associates can purchase company stock at 15% below market value.
Tuition Reimbursement
We got our start in education, and it's still near and dear to our hearts. We'll reimburse up to $5,250 annually to associates who pursue degrees related to the work they do.
Student Loan Repayment
You can choose to put some (or all) of your employer-matched 401(k) funds towards your student loans. It's just one more way we're helping you take control of your financial future.
Nelnet Scholars Program
Children of Nelnet associates can also get in on the action! You can apply for scholarships at the beginning of each year.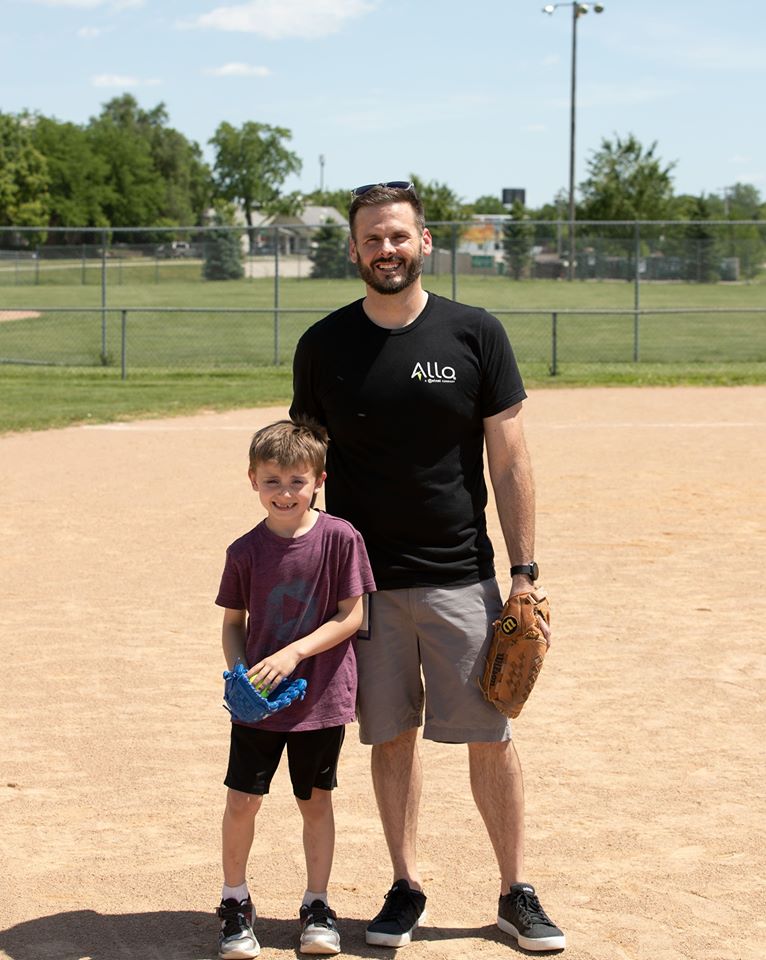 These perks are just the beginning—get the full picture on all the benefits available to Nelnet associates!